Othels Art is locally owned and operated by Andrew and Kristina Simpson who moved from Kansas City, MO to the Atlanta area with their three children in May of 2011.
Othels Art Gallery & School of Art was established in October of 2011 and opened it's doors in Alpharetta, GA June of 2012. Offering professionally taught art lessons for children in grades K-12, as well as professional graphic design and print services, original artwork by local artists and multiple art events and programs throughout each year including student art shows.
The company's name, Othels Art, is named after Andrew's grandfather, William OTHEL Barkley.
"At Othels Art we strongly believe that even natural born artist need a proper educational foundation for long-term development of skills and coordination; which consistently sparks creative activity and influences throughout life."
MEET THE OWNERS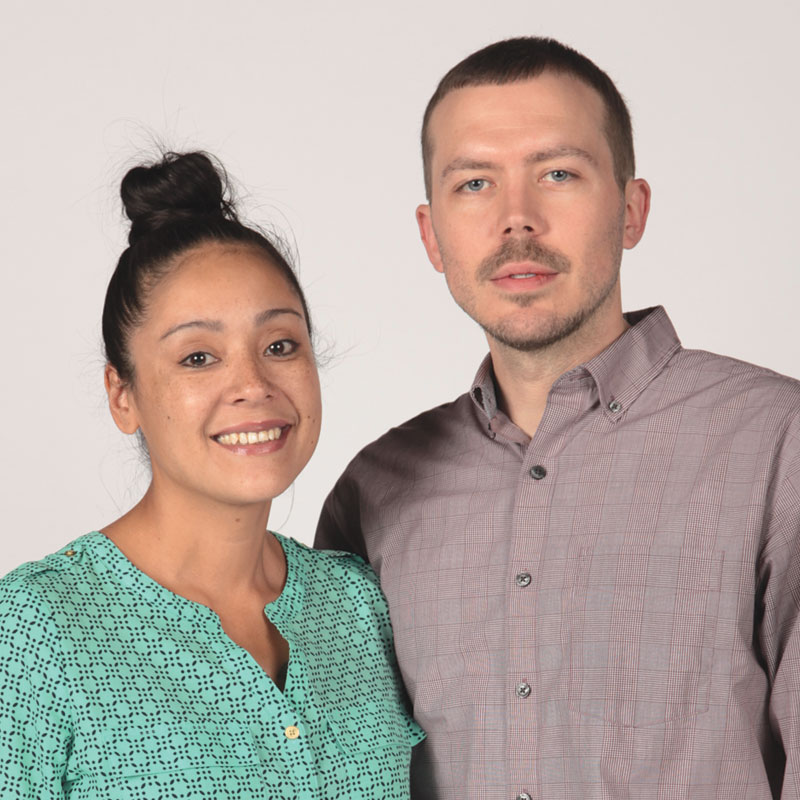 Andrew & Kristina Simpson
Andrew and Kristina both came from families with a long history of artists. Andrew grew up loving and practicing art. He took private art lessons during his childhood and studied art, architectural drafting and interior design throughout his years in school. He assists in teaching at Othels Art and is the primary graphic designer for the company. Kristina knew from a young age her passion was wanting to help enrich and make an impact on children's lives. Her commitment and talent for art has allowed her to fulfill that dream as the main art instructor at Othels Art. "If we can help guide, influence or heighten one child's love for art at Othels then it was all worthwhile."